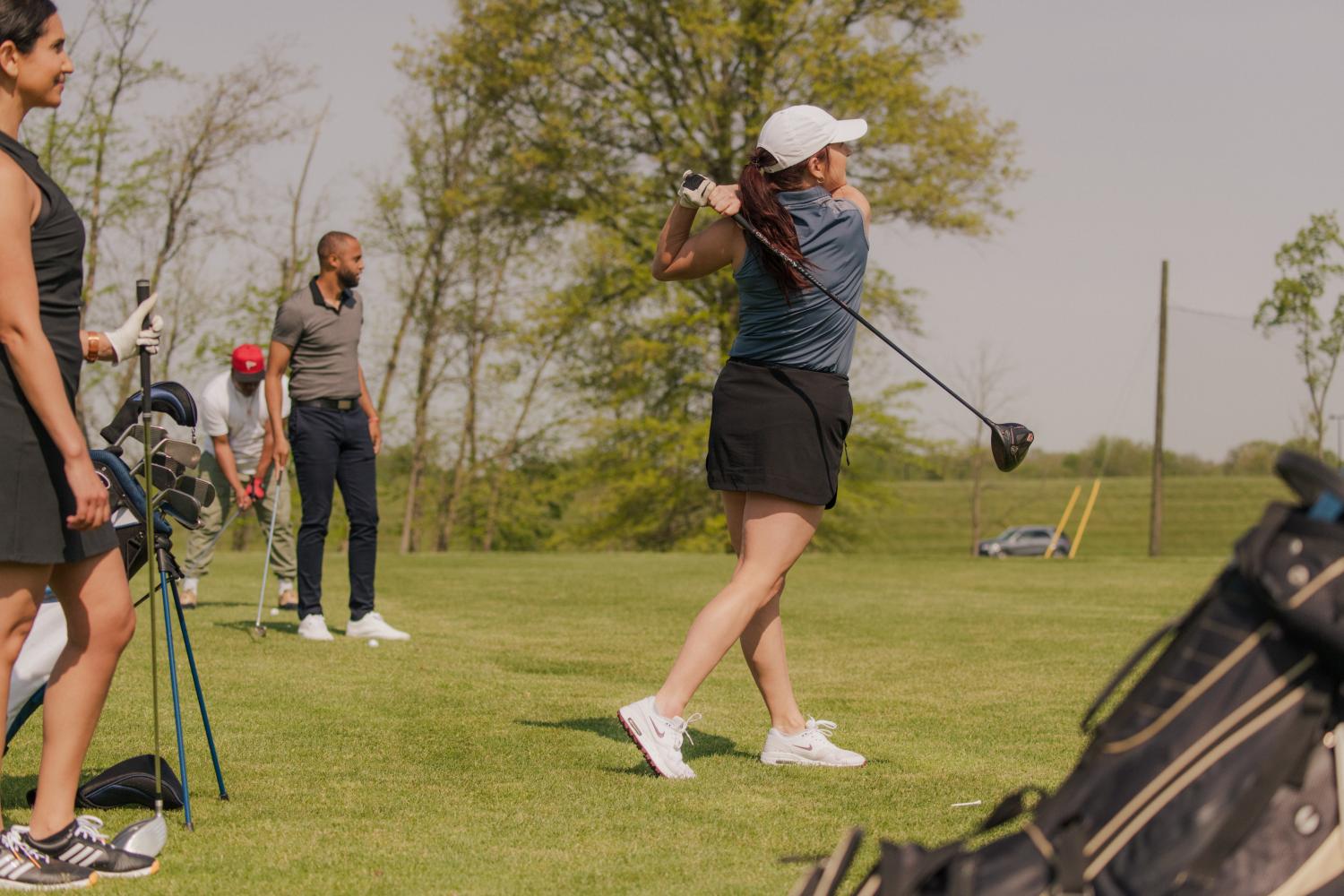 Practice Makes Perfect.
Are you looking to swing higher and score lower? Visit Safari Golf Club's top-of-the-line practice course...guaranteed to help you sharpen any shot.
Our facility comes equipped with practice greens ready for putting and chipping. A 50,000 sq. ft. grass tee with six target greens lets you hone your skills before tackling our beautiful course.
Please download "AccuRange" in the Google Play Store or iTunes App Store to have complimentary distance to all our target greens.
---
Range Ball Pricing
Outside golf balls are prohibited on the driving range. You can purchase a bucket of golf balls from our Golf Shop.
102 balls - $14
68 balls - $11
34 balls - $6.50